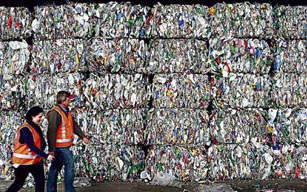 The Department of Environmental Facilites was created in 1971 to oversee the County's operations dealing with recycling, garbage, sewer treatment plants and water districts. 
Historic Sewer Maps and Plans, 1906-1993 
Series 301
102 sets. Arranged alphabetically. Access Restricted
Maps and plans of the county sewer trunk system.  Access restricted to DEF staff only.