Dates: 1912-1961
Quantity: 6,250 items
Arrangement: Chronological
Indexed: Indexing has begun for the complete online collection; an Archives in-house database is also available in the Reading Room.
Format: Mostly 8x10 black and white prints and negatives.
Images of the construction and development of Westchester County's parks, parkways, and many county-owned buildings. Includes construction photos, views of Playland, the County Center, and Kensico Dam.
See also Series 96: Westchester County Park Commission Annual Reports.
Sample Photographs: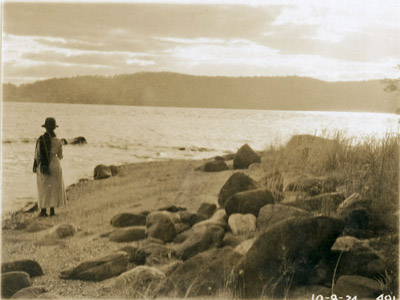 Looking out at Croton Point Park, 8 October 1924 (PPC-491)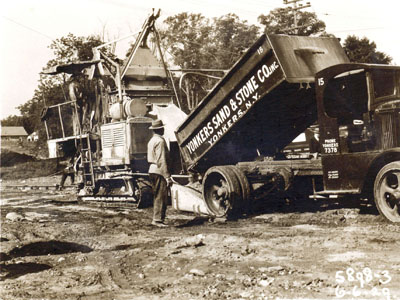 Construction of the Saw Mill River Parkway, 6 June 1929 (PPC-5898_3)

Picnickers at Glen Island Park, 8 July 1928 (PPC-5611_2)

Woodlands Lake Boathouse drawing, 27 February 1931 (PPC-2939)

Traffic on the Bronx River Parkway, 10 June 1928 (PPC-5581)